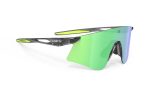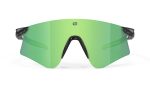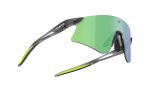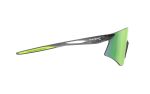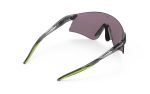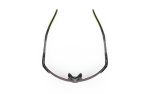 ASTRAL CRYSTAL ASH MULTI LASER GREEN
3,800,000 VND
Rudy Project's new Astral sunglasses can be summed up with three adjectives: affordable, comfortable and sustainable.
This is why we are proud to present the new Astral sunglasses, designed to offer the best of Rudy Project's sustainable technology by positioning it at an entry level price.
Astral sunglasses feature an adjustable Ergonose nose pad, which allows for maximum comfort and a custom fit. This unique design ensures that you can customize your eyewear pores to your face shape and preferences, providing unparalleled all-day comfort.